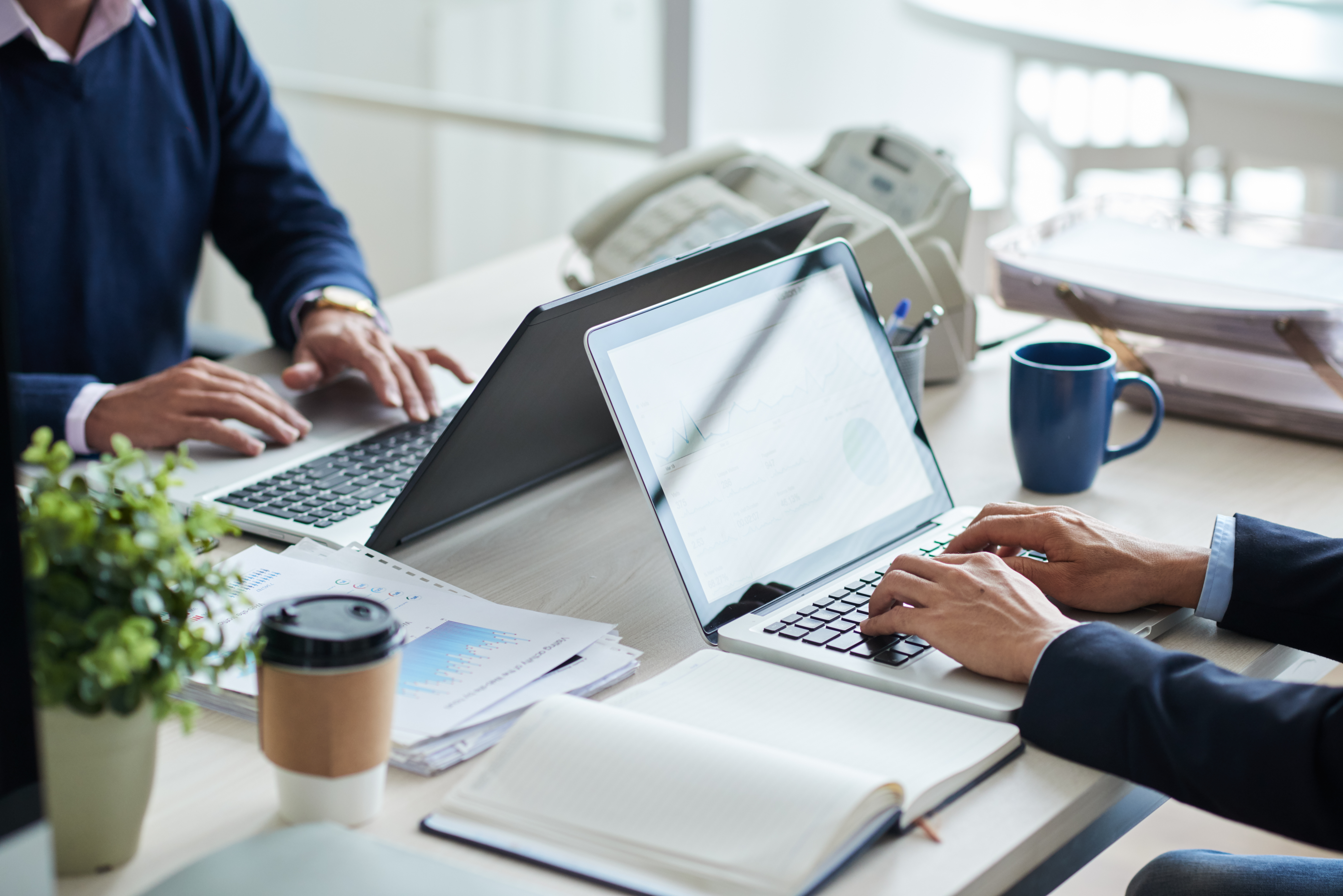 University of Nairobi - USAID Fahari Ya Jamii Project wishes to recruit competent and qualified
interns to fill the following positions as listed below: -
Monitoring and Evaluation - 2
Finance - 1
Communication - 1
HIV (2) RMNCH (1) - 3
1. Area of Specialty: Monitoring and Evaluation
a) ICT- 1 position
1) Must show proof of successful completion of 3rd of study- Bachelor's degree in
Computer Science, Software Engineering or ICT related field.
2) Demonstrate high ethical standard, be self driven and have ability to work with minimal
supervision
3) Experience with KeHIS and Public Health program i.e. HIV will be an added advantage
b) Data Collation and Analysis – 1 position
1) Must show proof of successful completion of 3rd of study- Bachelor's degree in
Statistics, Mathematics, Data Science, Medical records or numerical related field.
2) Demonstrate high ethical standard, be self driven and have ability to work with minimal
supervision
3) Experience with KeHIS and HIV program will be an added advantage.
2. Area of Specialty: Finance and Administration
a) Accounts Intern – 1 Position
The Project Accountants Intern will support the Project Accountants to deliver on core
functions including payments, budgeting, forecasting, expenditure analysis, audit, costing,
and tracking of financial performance. At a minimum candidate will have;
1. A Bachelor's degree in a business-related area
2. CPA level II and above.
3. Area of Specialty: Technical
a) HIV – 1 Position
b) Reproductive Maternal Newborn Child Health (RMNCH) – 1 Position
4. Area of Specialty: Communication
a) Communication – 1 Position
The Communications intern will support the communication office in visibility through the
implementation of communication plans specifically the documentation of human interest &
success stories, photography, social media & media engagement, and package and design
publications and IEC materials for sharing other communications and administrative support
tasks as assigned. This role requires an energetic, dedicated, and detail-oriented person
who can manage multiple tasks.
Requirements
The ideal candidate is a recent graduate (graduated within the past year) or holds a diploma
in journalism, communications, public relations, digital media, and graphic design
Responsibilities
Applicants will provide support in the following areas. As no single applicant is likely to have
all the following skills, applicants with experience in at least 2-3 of these areas, and a
willingness to expand their skill set should feel comfortable applying.
a) Writing and Editing
b) Photo, Video, and Graphics-
c) Social Media:
d) Media Relations
e) Miscellaneous Communications and Administrative Support
APPLICATION
Interested and qualified graduates are requested to make their applications
Please Note:
i. Candidates should attach cover letter, curriculum vitae and testimonials in ONE PDF
ii. Must be available full time for the duration of the program
iii. The deadline for application is September 23, 2022.
iv. All applications must be submitted ONLINE through the following email:
humanresourcefyj@gmail.com
v. Incomplete applications will not be considered.
vi. The extension of the Internship is at the discretion of the Fahari ya Jamii Project.
vii. ONLY selected candidates will be contacted.
viii. Fahari ya Jamii does not charge any fee for this internship process.
ix. If selected, candidates will be required to submit proof of a valid copies of KRA PIN
certificate, NHIF, NSSF, ID card and Bank Account details.
x. UoN- Fahari Ya Jamii is an Equal Opportunity Employer..