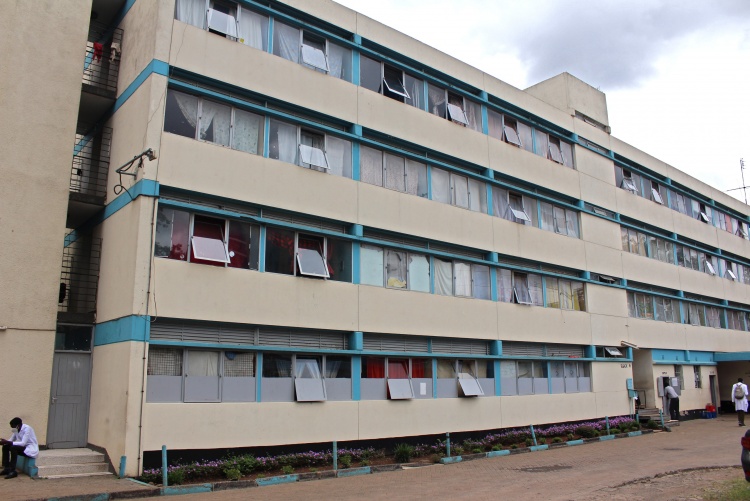 The Faculty of Health Sciences provides different types of accommodation for undergraduate and postgraduate students, on and off campus.
Each residence has its own history and traditions, but they all try to provide a great experience. Safety is of great importance to FHS, so all residences have strict access control and most are covered by closed-circuit television cameras.
Students with disabilities can be accommodated in different residences. Simply contact the Student Accommodation Office and the Disability Service, and they will address your particular needs.
For more information visit the Student Welfare Authority website.